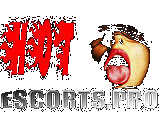 GO PRO: ADD YOUR PROFILE LINK TO YOUR POST TO BUILD YOUR CLIENT DATA BASE.
ADVERTISE YOUR SERVICES ON A PRO PLATFORM.
NOT ONLY WILL YOUR AD LOOK HOT, YOU WILL DRIVE IN MORE CLIENTS.
YOUR POST WILL BE LISTED IN YOUR DESIRED CATEGORY.
New!
YOU CAN CHOOSE A BASIC, NON BASIC, OR CUSTOM PLATFORM
TO ADVERTISE YOUR SERVICES!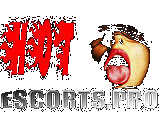 SIMPLY CHOOSE YOUR POSTING TYPE BELOW
YOUR AD WILL BE DISPLAYED ON YOUR CHOSEN PLATFORM